Foam rubber profiles
Innovative sealing solutions
Foam rubber is a cellular soft-elastic material made of natural rubber. The unvulcanized compound consists of raw rubber and chemicals. During vulcanization the material blisters and forms a compound cellular structure with a closed outer skin, giving the rubber a durable elasticity.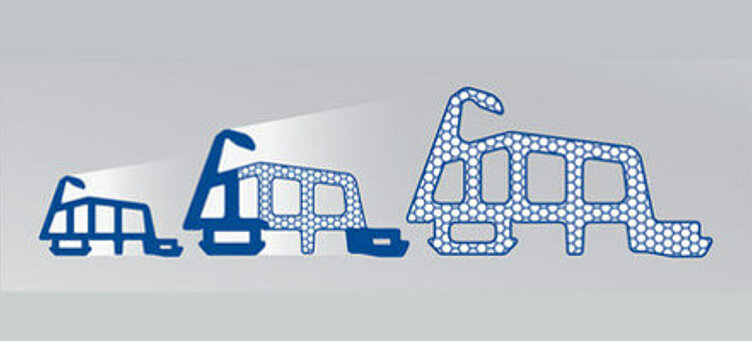 Development of foam rubber profiles
In the past few years, the trend has moved from solid rubber profiles to co-extruded profiles and then to full foam rubber profiles.
Density
The pressure response of foam rubber profiles leads to a demand for soft profiles for low clamping forces and more solid profiles for higher clamping forces. The softness of foam rubber profiles can be changed by using different compounds and changing the specific weight (density). The specific weight of foam rubber is 0.4 – 0.8 g/ cm³, depending on the composition.
Advantages
Foam rubber offers the following advantages over other raw materials:
Lower thermal conductivity
Highly effective system sealing
Sound-absorbing
Tight radii without deformation
Good cornering, can be used circumferentially
Very good resilience
Permanent elasticity with low clamping forces
To the main navigation
Back to Innovation and R&D