Products
As sealing experts, we help our customers to save energy and optimally seal their goods. We see sustainability as an opportunity to improve our own performance, develop new markets, create value for our stakeholders and make a positive contribution to the environment and society.
We provide a reliable service to our customers all around the globe and provide a broad portfolio of innovative, customized solutions for a wide range of applications. For example, we were the first company to successfully introduce the first weldable EPDM gasket. We are also the first EPDM gasket manufacturer to proactively evaluate its products against the Cradle to Cradle Products Innovation Standard, a globally recognized benchmark for safer, more sustainable products for the circular economy.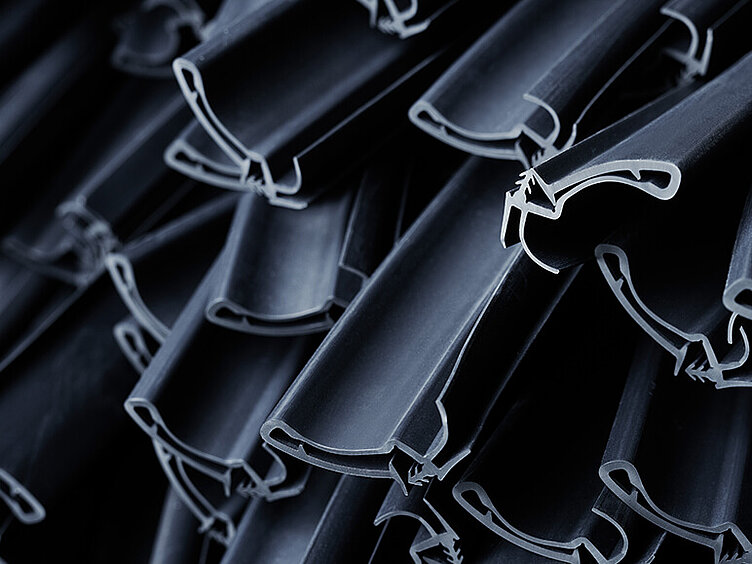 Gaskets & Frames
Our products have made us the undisputed go-to provider for impact protection and one of Europe's leading specialist manufacturers of gaskets for construction elements and industry. Since we manufacture exclusively to order, our focus is always on the customer. We can optimally respond to the given application and develop the best possible solution.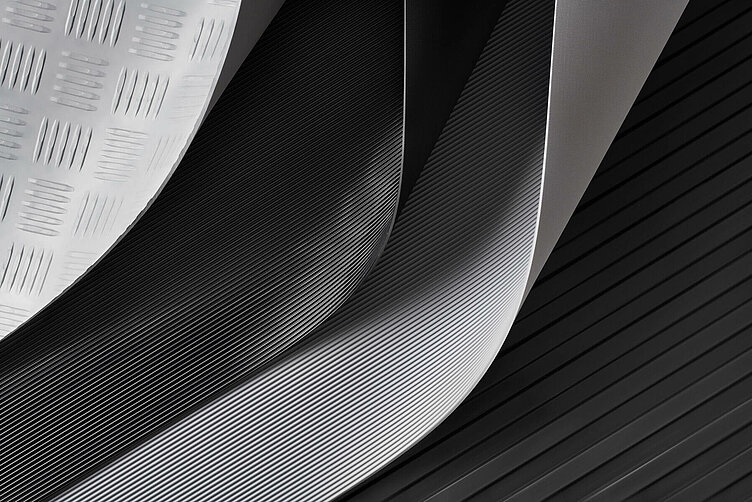 Elastomer Sheeting
We develop and produce a wide range of high-quality elastomer sheeting and wear-resistant sheeting. Through our products, we offer our customers state-of-the art technologies, many years of experience, know-how and, above all, special solutions developed to meet their specific needs.
To the main navigation